Customer Reviews for TriState Roofing & Remodeling
At TriState Roofing and Remodeling, we promise to provide professional work and excellent customer service to the Evansville, IN and Henderson, KY communities. We care about each and every one of our customers, and we'd like to hear from you! Please send us your testimonial to let us know what you liked about our services, or what you think we could improve on (see form below).
We look forward to hearing from you!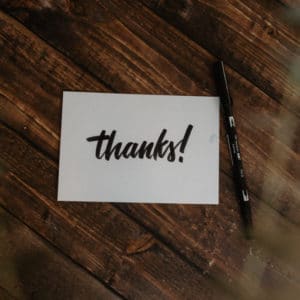 I used TriState Roofing and Remodeling to install high quality gutter guards on my house and garage. They were very fast to come out and measure, give me a quote, and then come back out and do the work. Very pleased with the work and will definitely use them again for any other needs!
Good experience! We had a leak in our roof and they got us in quickly.
Great value and excellent work.
"Tri-State Roofing and Remodeling gave us a fair and reasonable price and out doing other area competitors. They completed our roof in one day and within a week of signing a contract. We were very pleased!"
Please feel free to leave a testimonial/review.  We are grateful for your feedback!