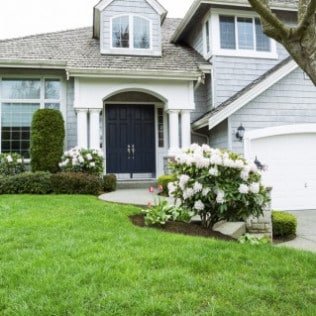 Discover unmatched durability & endless possibility with our
Vinyl Siding!
Vinyl siding can give your home a brand-new look.  Whether you have damaged siding that needs to be replaced or you just want a face-lift for your home, we have the solution for you.
If you are looking for durable siding for your home, vinyl siding is a great solution. With many different types and colors to choose from, you are sure to find something that fits your style!

Vinyl siding is the perfect combination of durability and curb appeal! Vinyl will never rot, peel or split; also, it is very low maintenance because vinyl siding never needs to be painted, stained or scraped!

When installed by TriState Roofing and Remodeling, vinyl siding exudes timeless beauty, unmatched durability and endless design possibilities!
Choose Tristate Roofing & Remodeling for your vinyl siding needs, we will walk you through the design process to ensure vinyl siding is the best choice for your home! We have endless design options sure to fit any dream home!
Our service areas include Evansville, Henderson, Owensboro, Princeton, Carmi and all areas surrounding the TriState!