Mother Nature is tough! But so are we!
At TriState Roofing and Remodeling we know that storm damage can be devastating and the process of getting it fixed can feel never ending. But we are here to help! Whether you are looking to repair or replace your roof, siding, or replacement windows, give us a call today!
Here are a few facts that you should know about storm damage to the exterior of your home!
You usually can't tell if you have hail damage from a storm from the ground, our experts recommend that you call a roofing professional to get your roof inspected.

When it comes to storm damage you want to make sure you get the exterior of your home inspected as soon as you can. The sooner you get the exterior inspected after a storm increases the likelihood of collecting evidence to file an insurance claim. Some insurance companies have a deadline to make a claim after a storm.

Lastly, some roofs can become damaged more easily than others, this is all dependent on age, type of roof and its current conditions. It is always best to get your roof professionally inspected by a licensed roofing company, rather than assuming everything is okay and paying for it later.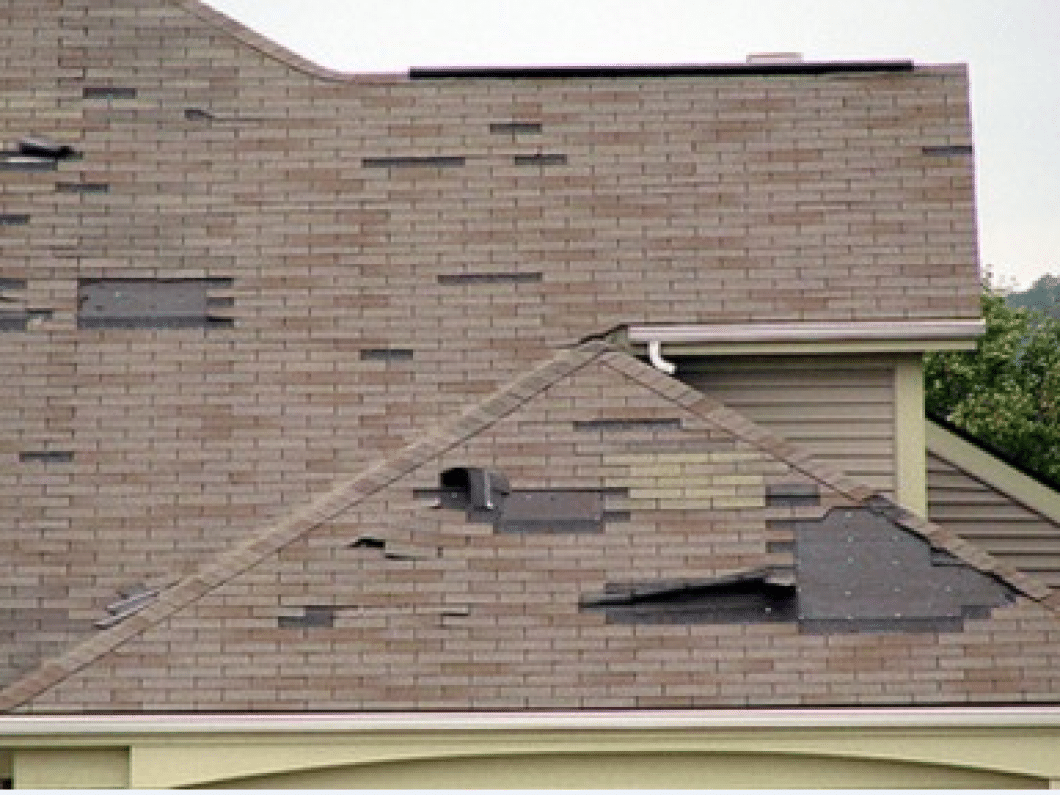 When it comes to storm damage, we specialize in helping YOU pick up the pieces!
TriState Roofing and Remodeling will work with your insurance company one on one to ensure the best outcome possible; after all, you already have enough to worry about.
Our service areas include Evansville, Henderson, Owensboro, Princeton, Carmi and all areas surrounding the TriState! Choose TriState Roofing and Remodeling for all of your storm damage needs!